Vacation Rental Management

WHAT CO-HOSTS CAN DO
Co-Hosts can be so more than an extra set of hands—they can also be a primary Host for the listing. They can help a listing owner with all aspects of hosting, including caring for the space and the guests.
Create a listing: Co-Hosts can manage the listing—write titles and descriptions, take and upload photos, and determine pricing.
Update calendar and pricing: Keep a listing's availability up-to-date and manage the listing's price settings, including seasonal pricing and weekly discounts
Manage reservations: Accept or decline trip requests
Message with guests: Get to know guests, answer questions, and coordinate arrival and departure on behalf of the listing owner
Get the space guest-ready: Help make sure the home set up to welcome guests, including outfitting it with all the amenities.
Welcome guests in person: Greet guests, give them a tour of the space, and answer questions about the location
Help guests during their stay: If guests have an issue during their stay, Co-Hosts can communicate with them and fix the problem. For example, a guest is locked out or the Internet is down.
Write reviews: Co-Hosts can use their own Airbnb account to write guest reviews on behalf of the listing owner
Cleaning and maintenance: Work with a professional cleaning service, clean the space yourself, or both. For instance, a Co-Host may wash towels and sheets, while a cleaning service takes care of the kitchen and bathrooms. You can also handle general home maintenance and repairs.
Get support from Airbnb: Need help with a reservation or guest issue? Co-Hosts can handle the communication and find a resolution.
Resolution Center requests: Co-Hosts can send or request money from guests for things related to an Airbnb trip through the Airbnb Resolution Center.
An Airbnb co-host is someone who you (as a host) can hire to manage a listing or multiple listings. Co-hosts take on responsibilities for maintaining the property on behalf of the Airbnb host. They assist with making sure your Airbnb runs smoothly by taking the pressure off of you.
HANDLING RESERVATIONS
Your co-host can handle reservations by responding to booking inquiries and accepting or declining reservation requests in a timely manner. This is just the first step ensuring a great stay for your guests.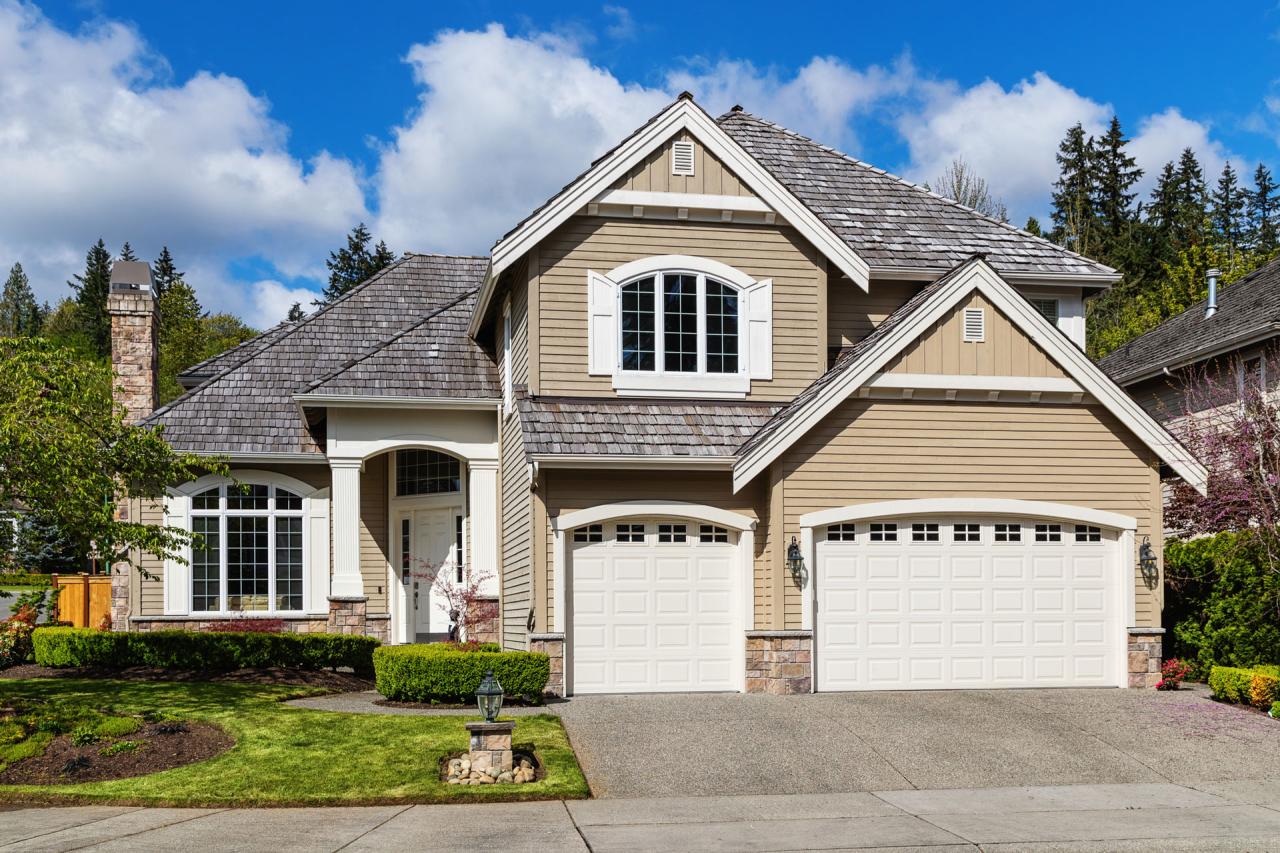 GETTING YOUR SPACE READY
Your co-host can help prepare your space so it's ready to welcome guests. This is really a never-ending process keeping the property prepared. They can do a little informal interior design and decorations, recommend repairs to prepare the space, purchase necessary items, create a list of supplies to be restocked after each guest stay, setup a lockbox, create a house manual, and so much more.
COORDINATING CLEANING AND LINENS
Your co-host can coordinate the cleaning and turnover of your space for you. Some hosts choose to clean their place themselves, whilst others prefer to work with a cleaning service. We have the tools and resources for all your needs.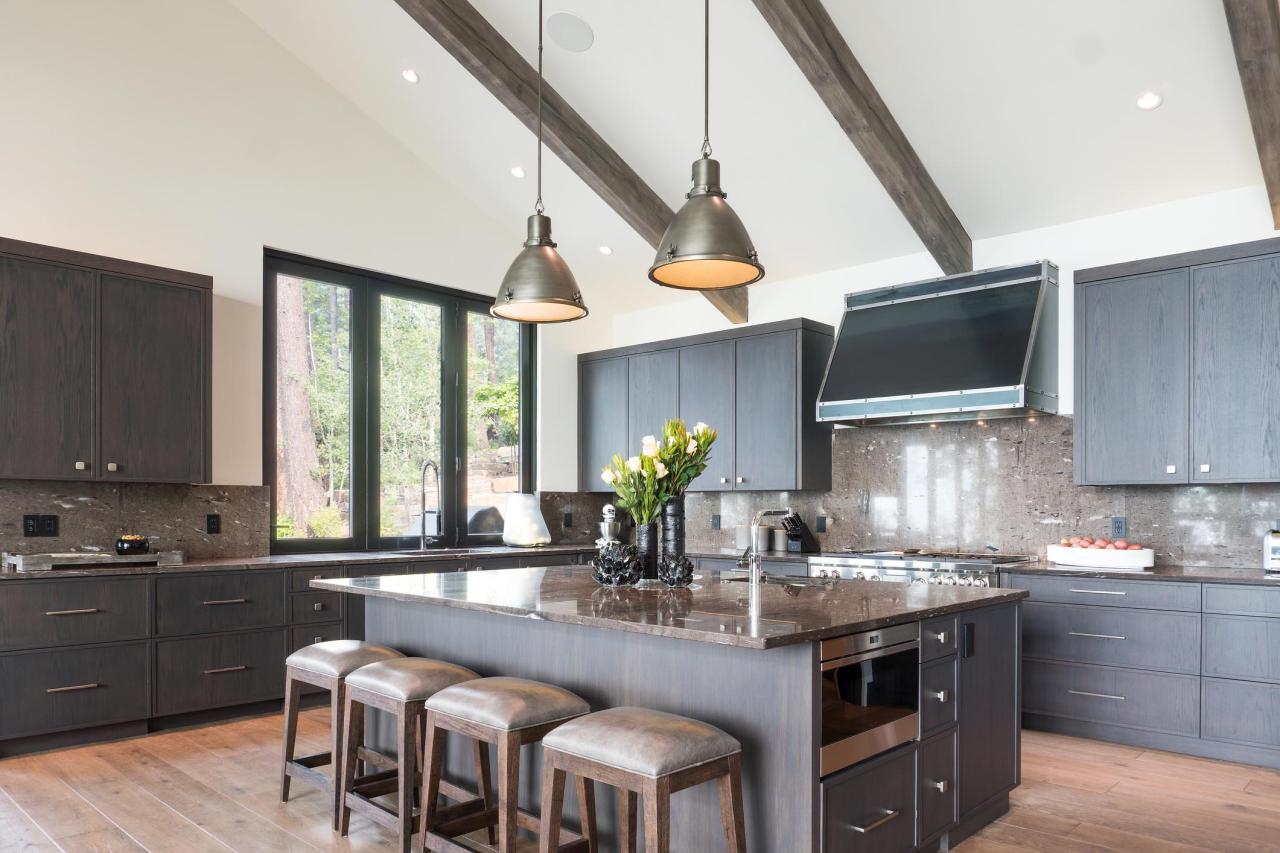 RESTOCKING ESSENTIAL SUPPLIES
Your co-host can help stock your place with a few basic guest necessities like towels, toilet paper and soap; based on an agreed frequency of hosting and purchasing, and with an understanding of how expenses are going to be handled. This will ensure your property is always prepared for your guests.
COORDINATING MAINTENANCE
Your co-host can coordinate repairs for you. If something needs a fix, you and the co-host can determine what repairs are needed, when the repairs should take place, and how any relevant expenses will be handled.