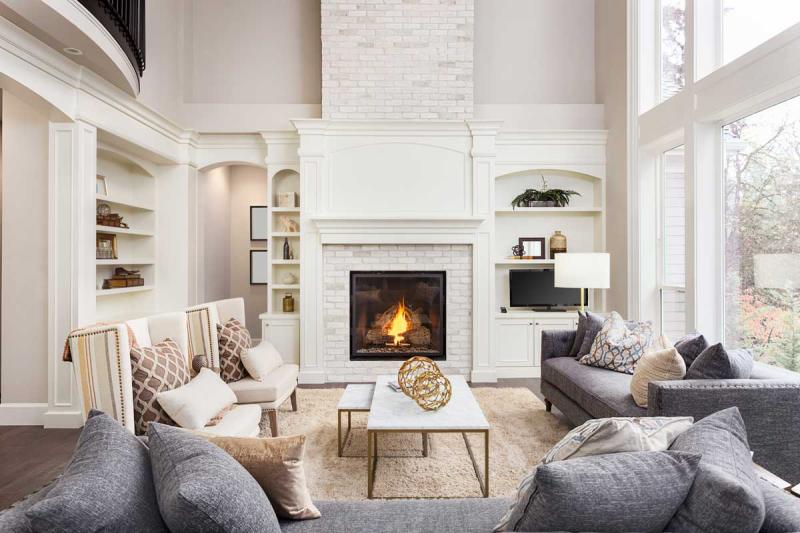 How do home maintenance plans work?
After the initial consultation, you choose the services you'd like performed and how often we should visit your home. If you're unsure of what should be done, we will come to your home and suggest several maintenance options and let you know how often they should be done. Once scheduled, we will coordinate service and maintenance visits with you and we'll notify you when the work is complete.
Each list of services that we offer is tailored towards all types of properties and we make it easier by also offering a custom package which can be adjusted to your liking. We have a highly experienced, trained, and skilled team of maintenance experts to protect your investment.
Why should you choose 365 Property Solutions

• 365 Days Of Protection
• Seasonal Inspection Of Whole Property
• Seasonal Preventive Maintenance Included
• 8-16 Hours Of Handyman Service Included ($800-$1600) Value
• Detailed Report From Each Inspection
• Experienced And Certified Technicians
• Comprehensive Plan For Future Maintenance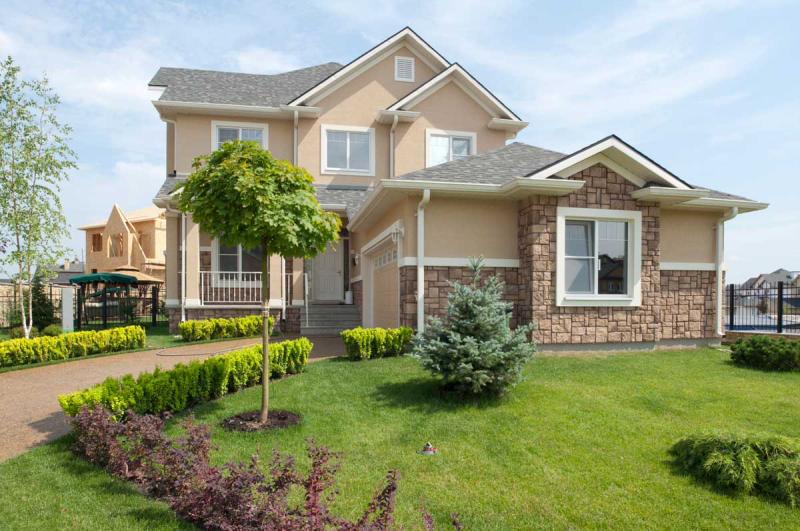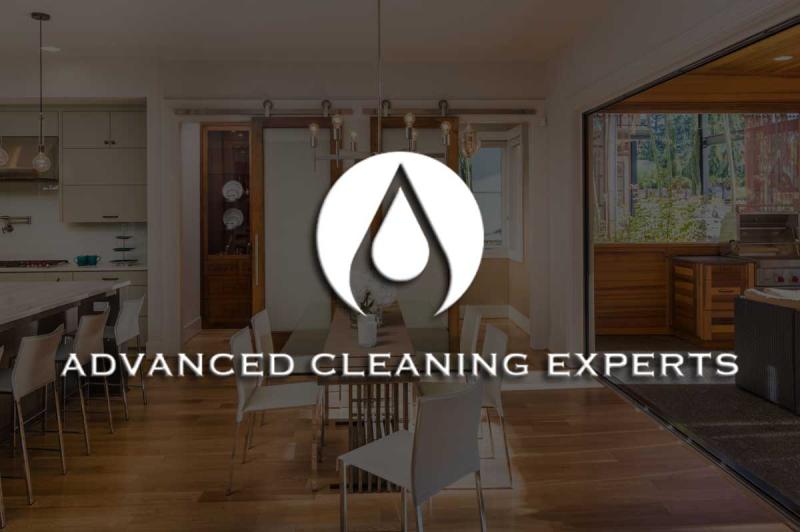 Residential & Commercial Cleaning Services
Advanced Cleaning Experts offers professional office and house cleaning services in Arvada, Lakewood, and Littleton, Co. Request a free quote today.
Learn More
Did you know?
The average home maintenance cost for homeowners is between $5000-$10000 per year.
Our program is designed to prevent unwanted extra home maintenance costs and unwanted insurance claims which will increase your bottom line.
We care about the the health of your home and with our team of experts in specfic areas of home repair and maintenance we can provide a great solution to save money and time.
Our goal is to provide excellent customer service and build trust through our dedication to your homes overall protection with a variety of different programs to fit your needs, there is a package that will work for you and your most important blessing "Your home"
Heating System Checked (Before Winter)
Air Conditioning System Checked (Before Summer)
Roof Inspected Every Quarter
Weatherstripping And Seals Inspected Quarterly (Repaired As Needed)
Concrete Inspected And Report Any Damages
Interior Of Home Inspected
Gutters Cleaned Once Per Year
Chimney Cleaned Once Per Year (Wood Burning) Once Every Three Years For Gas Fireplace
Sprinkler System Turned On And Off During Appropriate Seasons
On-call Handyman Service Up To 8 Hours With No Extra Cost